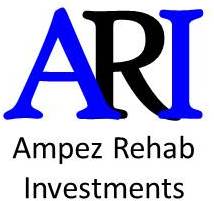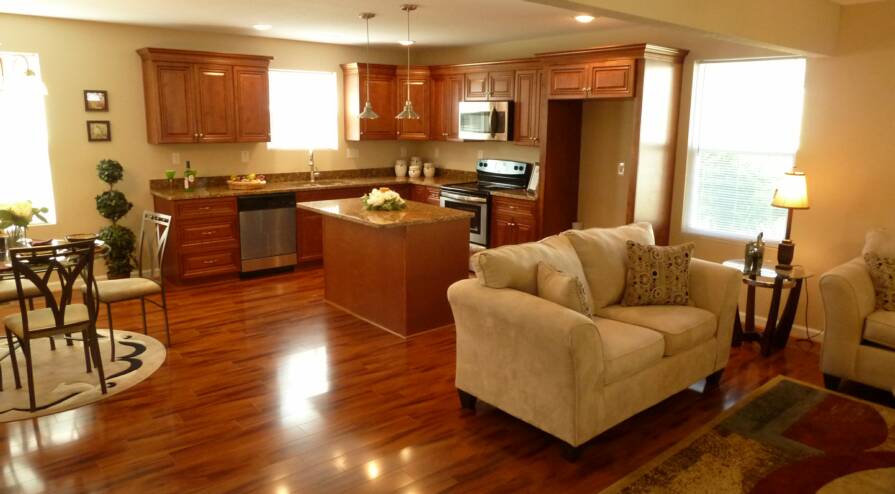 When Considering investing there are three main aspects to look at:

Return


Security


Passivity
Our firm offers a set percentage that you will receive on your investment. You have a known return on your money that is often much higher than what banks offer.










$5,000 – 19,999        –     11%









$20,000 – 49,999      –     12%









$50,000 and over     –     14%
This return comes to you in the form of a monthly dividend payment. Once the project is completed and the property is sold the principal will either be paid to the investor or rolled into another project.

Every investment has risk. However, unlike many other investment vehicles, your money is backed thorough real estate. This means you have ultimate control and a physical asset that can be sold or rented out.

Ampez will keep you informed so you will know the exact project your funds are invested in. In addition you will receive regular updates on the progress of a project from purchasing to repairs to the sell date. If you so desire you will be able to personally visit the project site and view its progress.

Your investment is passive. You don't research the property to buy. You are not doing the repairs. You don't manage the project from start to finish. You sit back and collect the money on your investment.

This is a capital investment only. All managing decisions are strictly reserved for the firm. This includes what property to be purchased, repairs, expenses, selling and all other project decisions are the responsibility of Ampez.





"Ampez has offered me consistent secure returns often out performing other investments I hold in my portfolio..." 

Jerry, Los Angeles

"They have always been open, up front and have always delivered exactly what they have said. I particularly like the simplicity of  their strategy and the ability to being earning money without breaks or gaps in between various projects." 

Craig, Fresno

"...I have found a safe place to put my nest egg that actually performs. I would recommend ARI as a great way to invest money in."

Carrie, Sacramento

What People Are Saying...

Serious About Investing?

Watch Our Informative Investing Video.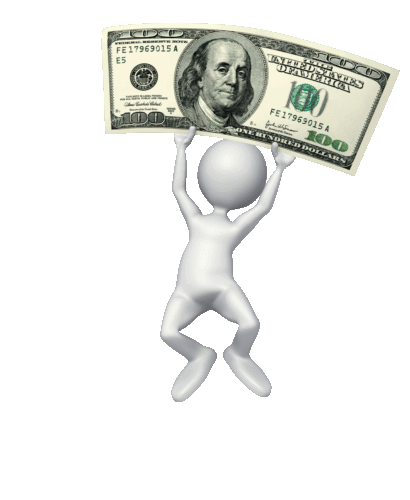 View Our Brouchure

Investng With Us

Ampez Rehab Investments LLC                            559.320.5968

8050 N Palm #300  Fresno, CA 93711      559.389.5802